Ambergris Caye Tour Operators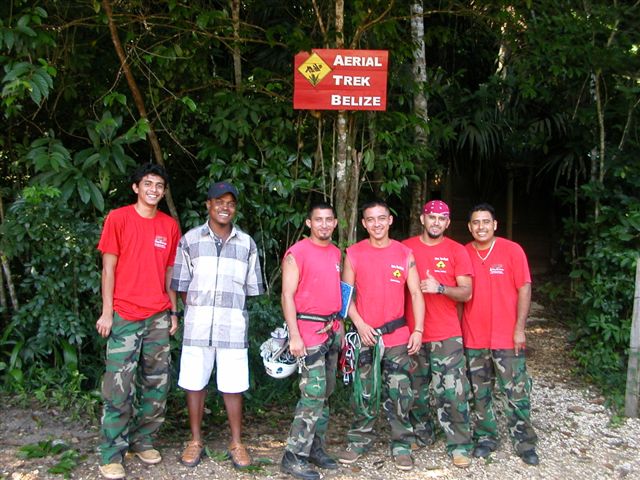 Ambergris Caye Tour Operators - We are known as Action Boys Belize. Our tour company is made up of tour guides ( friends ) that came together to offer you our services at the lowest rates possible. Most of us have been involved in tourism for some years when we met Donald Ramirez ( A.K.A. ) Action Boy. Donald was already an Adventure Tour Guide working for one of the biggest tour companies in Belize. Donald decided to go on his own in 1998 and started this company. As Donald saw the business growing, he invited us to join him. Our group started with 6 tour guides, and today we are proud to say that all the rest of friends are now a part of our team of 13.
We operate on the mainland of Belize City, San Ignacio, Orange Walk, Belmopan, Placensia, and Dangriga. All of our tours are family friendly and can be done by most age groups. Donald Ramirez ( our Team Leader ) put together some of the most exciting packages to help you save. Donald was the first to start the triple tours in the country of Belize. Other tour companies visit our websites and copy our tours. Donald Ramirez is the true pioneer of the triple tours.
So, don't get ripped off by Tour Operators in Ambergris Caye, Caye Caulker, and San Pedro. If you would like to save on tours on mainland Belize, book directly with us. And just to make things clear, compare our prices to the tour operators and hotels in Ambergris Caye.